The Institute of Social Impact Research
ISIR was set up to help address the vacuum around the required body of evidence to enable the measurement of social impact using a UN SDG lens.
Our purpose

Good data creates good policy. Bad data destroys lives. We have seen the damage done to democracy and our environment through the misuse of data, both personal and commercial. But little has been done to connect positive impact frameworks like TOMS, UN SDGs with Social Value, human rights and environmental protection legislation.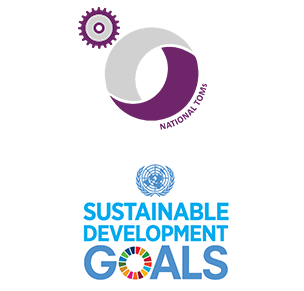 What We Do

Our society serves our members and the world at large through research and education on the ways in which financial and non-financial (open and proprietary) data and related regulation and legislation can be used:
-to promote development, encourage achievement of the United Nations Sustainable Development Goals (UN SDGs)
-relieve poverty and inequality
within the context of local, national and international economies and societies.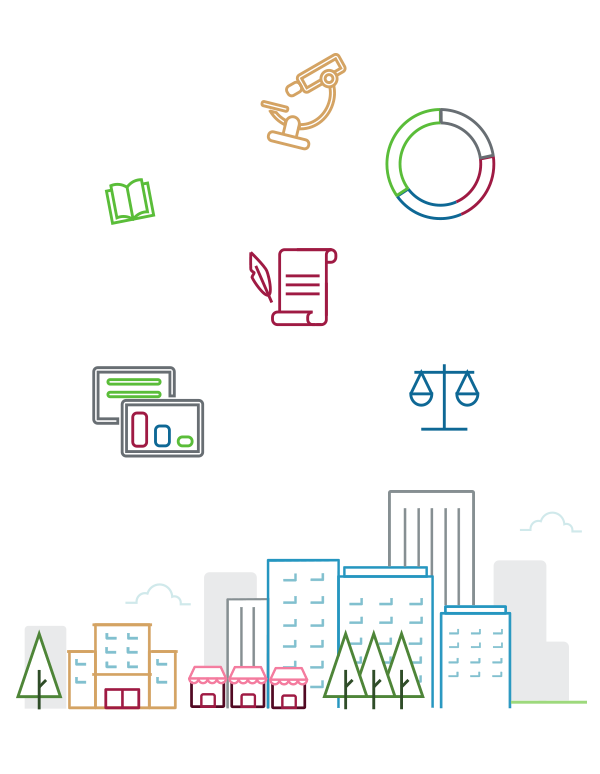 Our research covers the entire spectrum of Social Impact
Our aim is to connect all key areas of social impact using a UN SDG lens.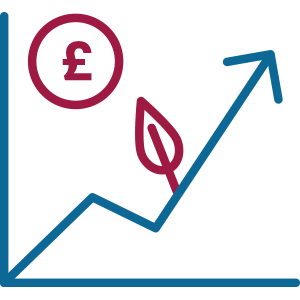 Impact investing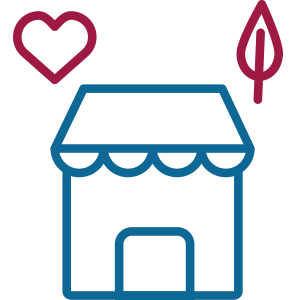 Social entrepreneurship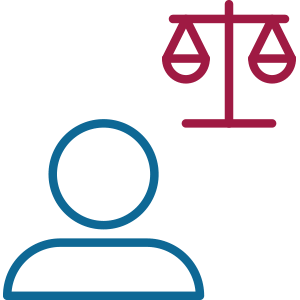 Human & civil rights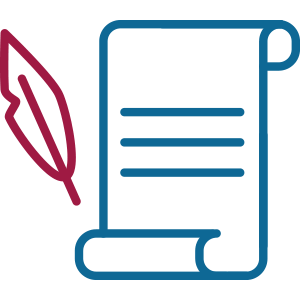 Public policy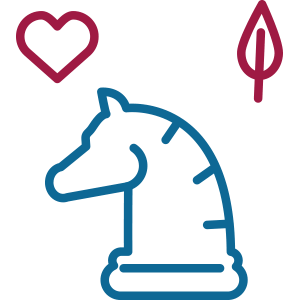 Corporate social impact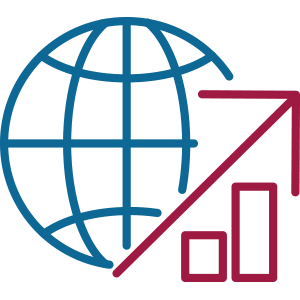 International development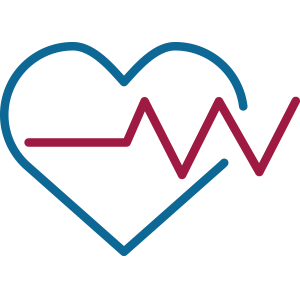 Health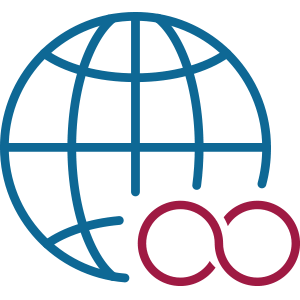 Environmental sustainability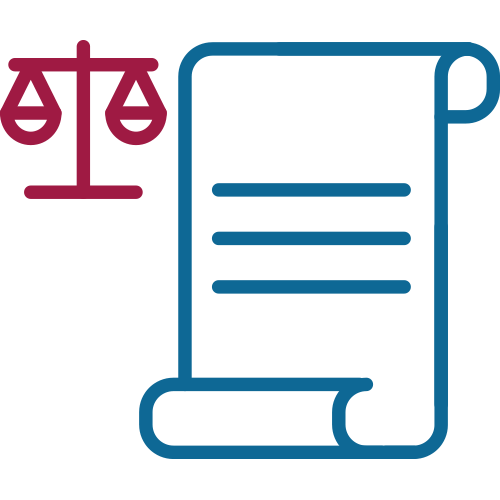 Social impact
legislation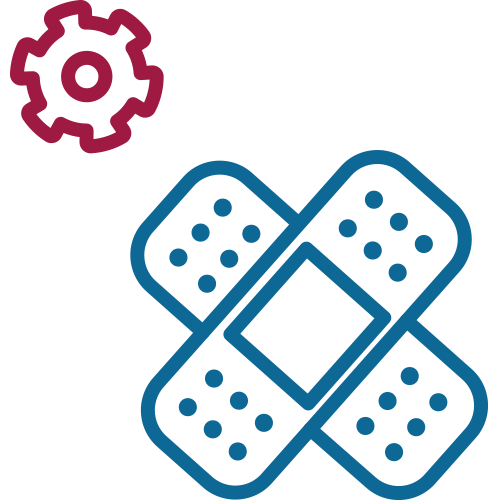 Mechanisms
facilitating
social harm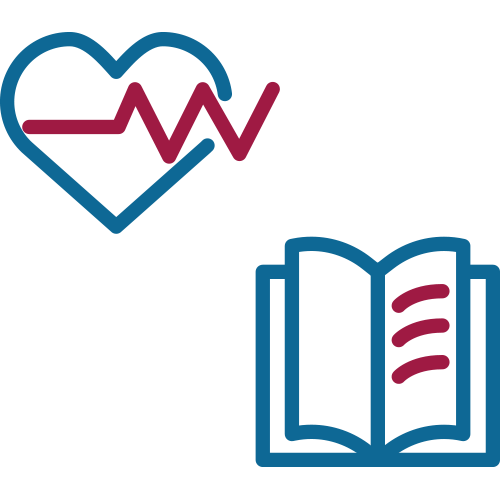 Good social
outcomes for health
and education
Our partners and members

As a growing community of techsperts, businesses, Universities, Local & Central Government officers and Nation State representatives, we aim to play our part within the technology safety net
We also aim to provide a neutral, safe haven for orphaned data sets critical for public good/safety requiring protection from local and global political instability.